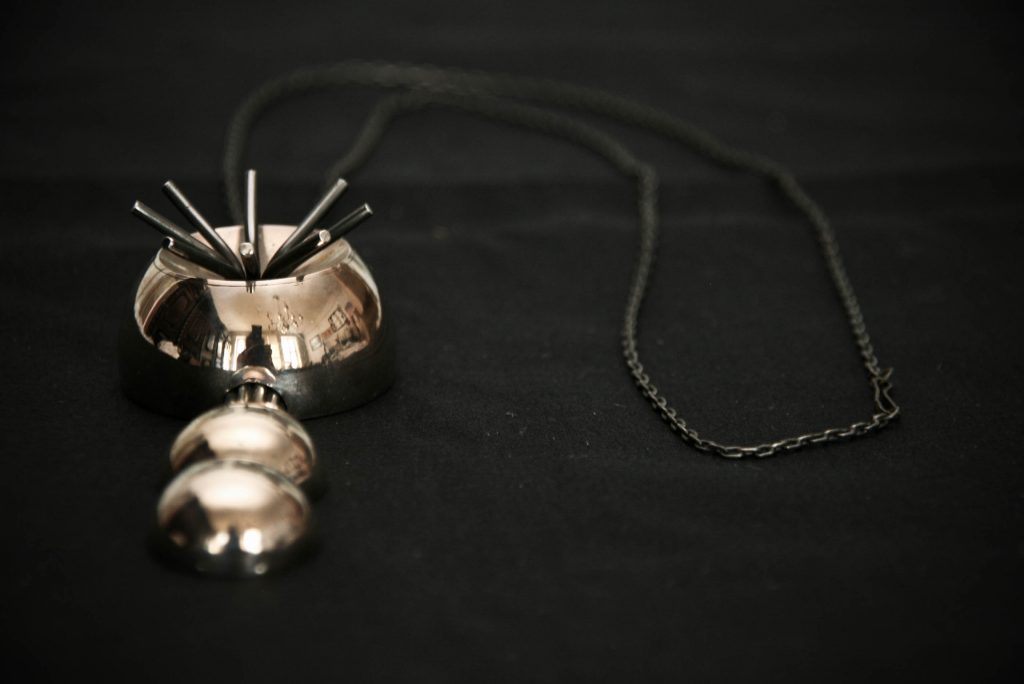 In the previous article I wrote about jewellery artists Inara Neilande (b. 1936); Livija Andrjukaitite (1936-2000) ; Mirdza Burve (b. 1938); Inara Jansone (b. 1944)  and Juris Gagainis (1944-2017).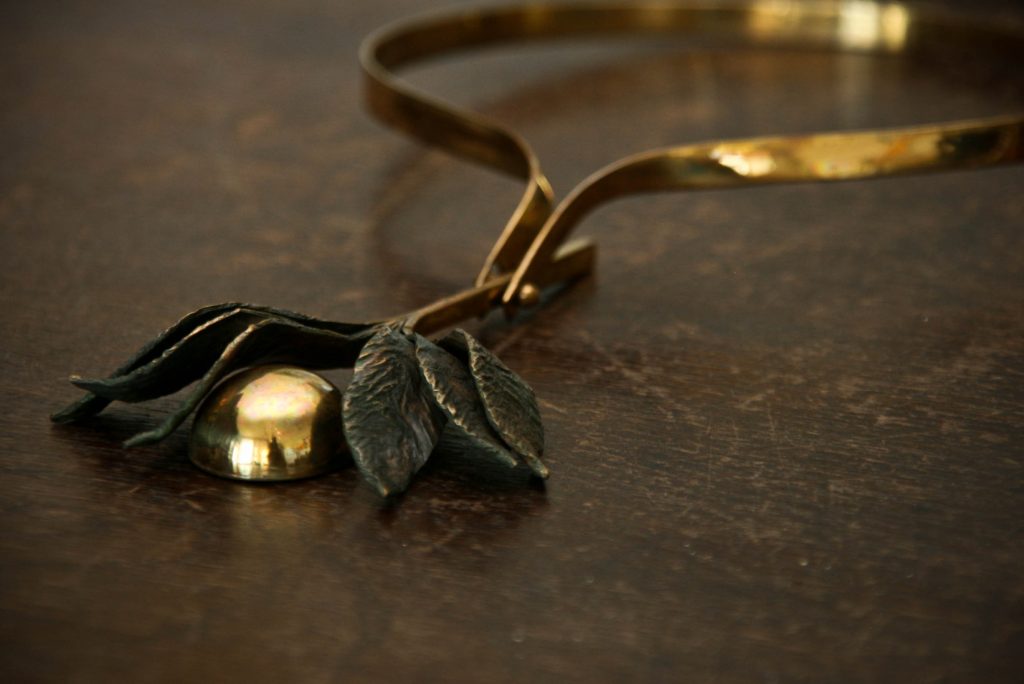 In this article I continue with Pauls Spridzans (Pauls Spridzāns b. 1945). His first education was woodcarving in Liepaja Secondary School of Applied Arts (1960 – 1965). Later he studied metal art in the Art Academy of Latvia (1966-1971) and received a master diploma in 2003. His CV and biography are published in the web page of the Council of the Creative Unions of Latvia (Latvijas Radošo savienību padome). P. Spridzans is said to come from Ventspils in the web page of Marta Krasta gallery , but other sources refere to Liepaja as his home town.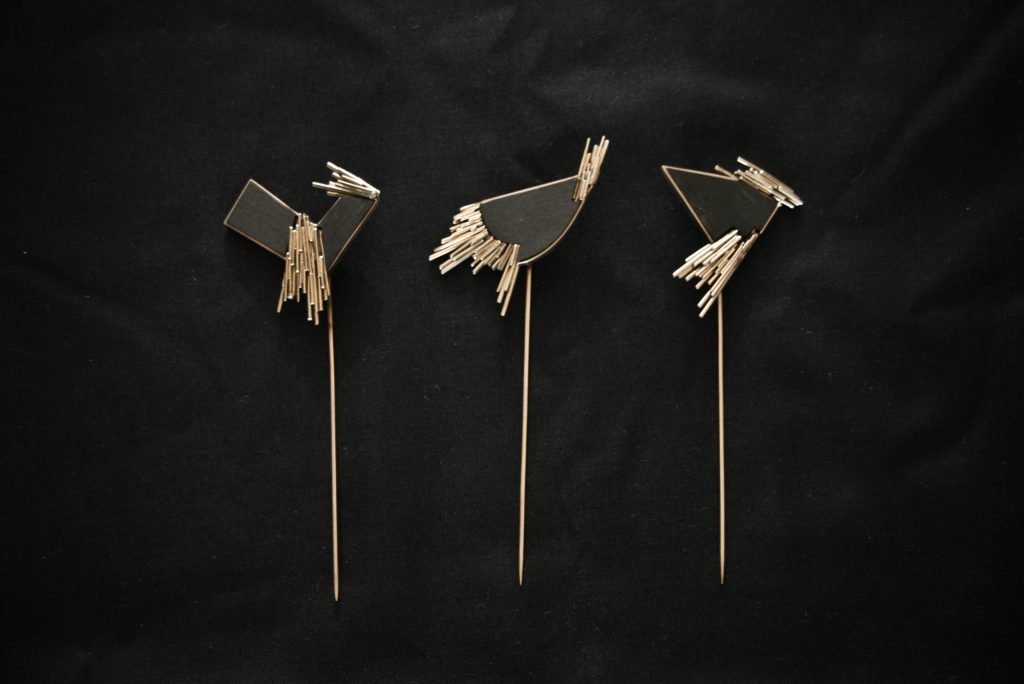 P. Spridzans has worked in a wide range of professions. Begining as a carpenter – veneer in the 1st Furniture Factory in Riga and artist in the factory "Art" he returned to Liapaja becoming the head of the woodcarving department in Liepaja Secondary School of Applied Arts (1971 – 1975). He became the Deputy Director of the History Museum in Ventspils (1992 – 1993). And starting from 1994 to 2007 continued his work in the field of education. He is also a member of the Artist Union of Latvia (since 1973) and the Latvian Jewelers Society (since 1995).
P. Spridzans has managed both disciplines – woodcarving and jewelry art similar to artist Olgerts Keterlins (Oļģerts Keterliņš 1925 – 1987), who worked with woodcarving as well as designed amber jewellery. In some cases P. Spridzans even combined the two in one piece as in his hairpin collection "Meteor Shower".
There is a silver jewellery set (necklace and ring) by P. Spridzans executed in 1971 present in the collection of Latvian Museum of Decorative Arts and Design but not available on display nor photos are available in the museums catalogue. Around 20 items (not only jewelry but also decorative tableware) executed from 1975 to 1990 are in the Artist Union of Latvia collection.
In the 1977 year magazine Soviate Venta (Padomju Venta (Ventspils)) article by A. Grava on the art events in Ventspils and its region (Mākslās dienas Ventspilī un rajonā) there is also a paragraph about P. Spridzans.
"In a way jewelley is my hobby. I do it in my workshop during the spare time after work" explains P. Spridzans.
At this time he was working on a wall painting called Land and Sea. The paintig was ment for the Culture House Sea Gate (kultūras nams "Jūras vārti") located in the state-organized and controlled agricultural farming community Red Lighthouse (zvejnieku kolhozs "Sarkanā bāka"). All these poetic and at the same time banal titles were a  part of the Soviet fiction. Agricultural farming communities were forms of socialist property and artists were employed to execute commissions from the government. The need for such commissions remains a controversial issue not to justify that in such a way artists' talent was wasted.
This is just one of the examples that illustrate the social life of jewellery artists in Latvia during USSR occupation.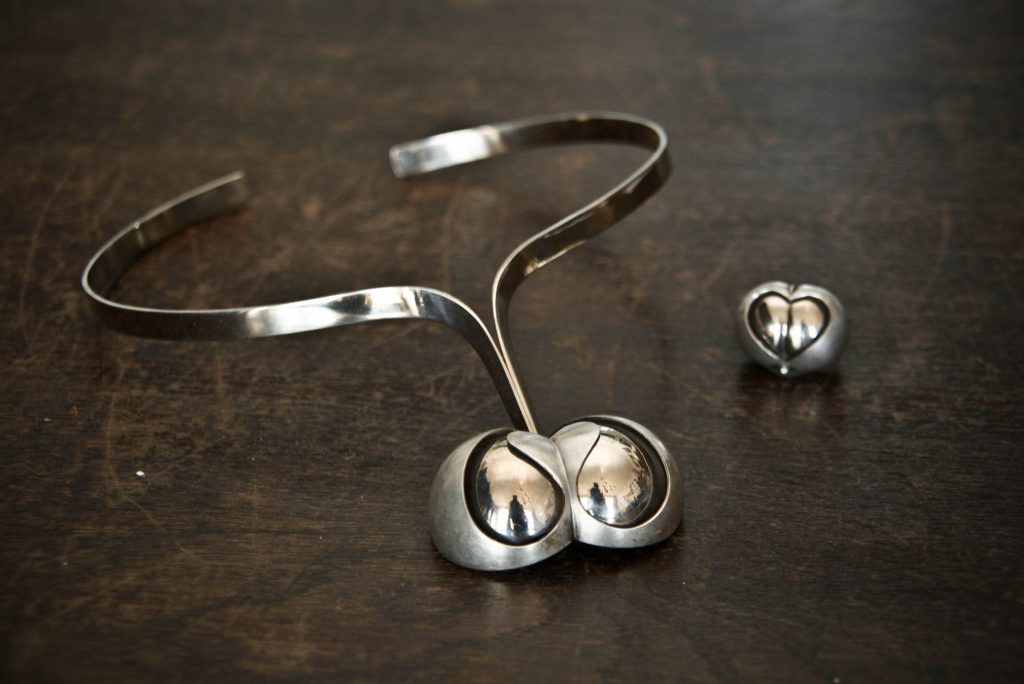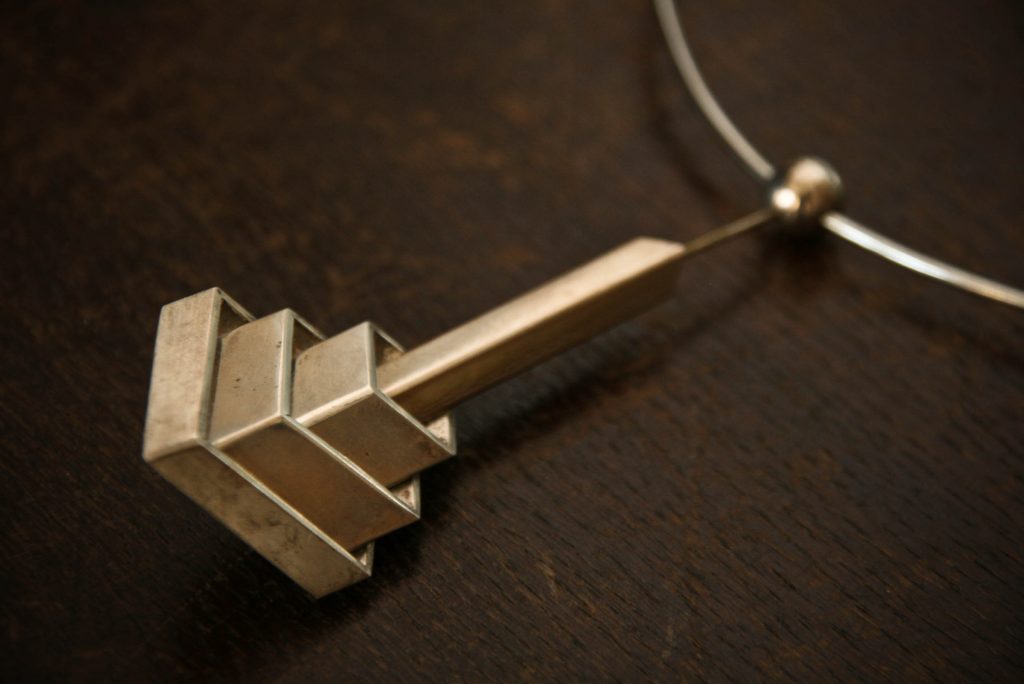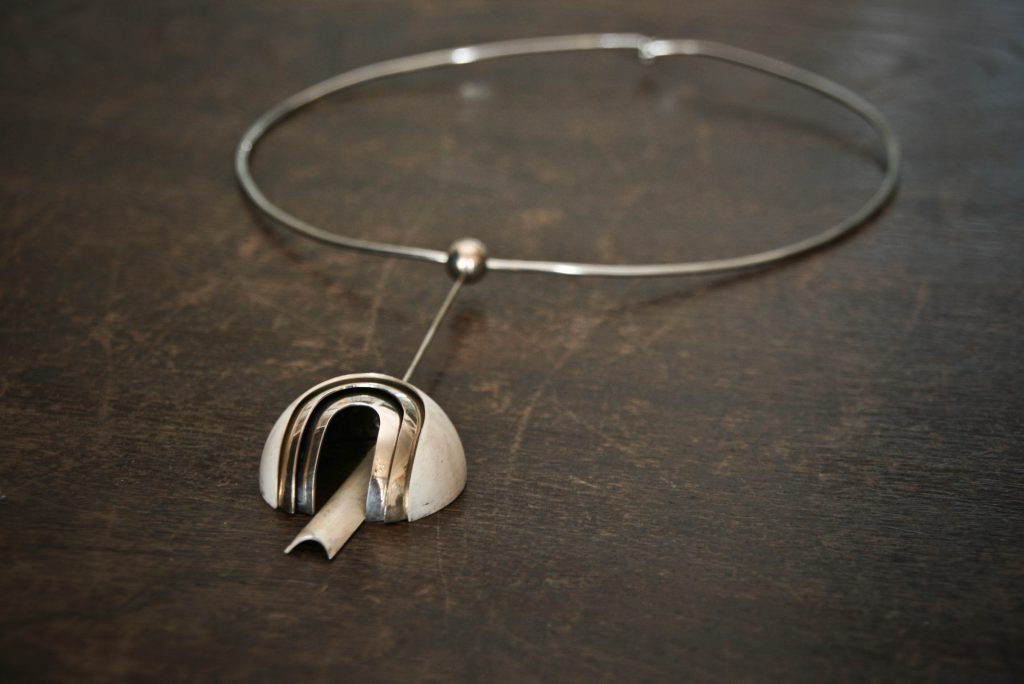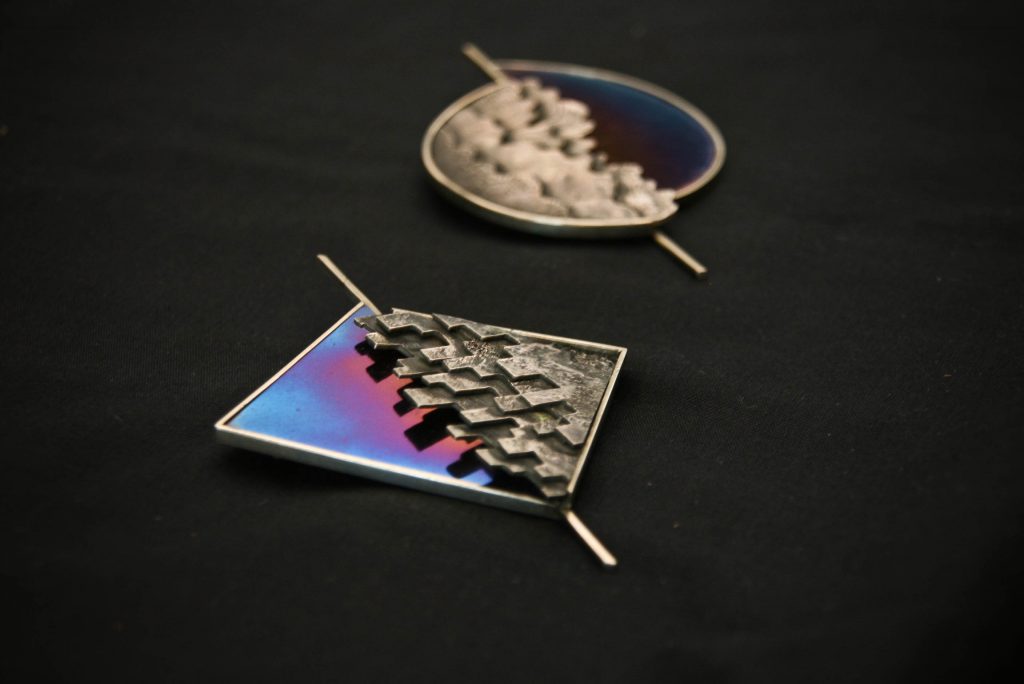 Jewellery artist Marta Krasta (b. 1953) opened the first art gallery after the restoration of Latvian independence (around 1991) that among graphic artists and ceramicists gathered jewellery artists. The gallery was located in Riga Old Town and worked successfully for around 25 years. It recently closed but still remains as a virtual platform and has its last updates in 2014.  P. Spridzans was one of the represented artists among lithuanian artists Sigitas Kreivaitis and Svajunas Udrys;  Anna Fanigina – creator of the brand VERBA and Marta Krasta herself.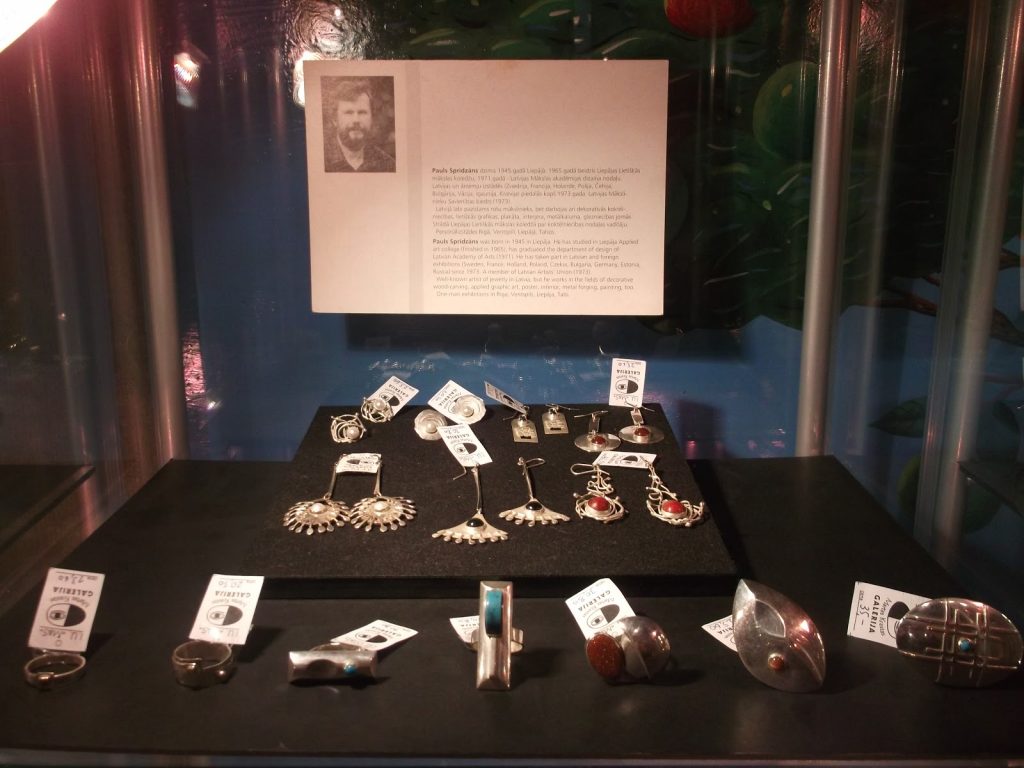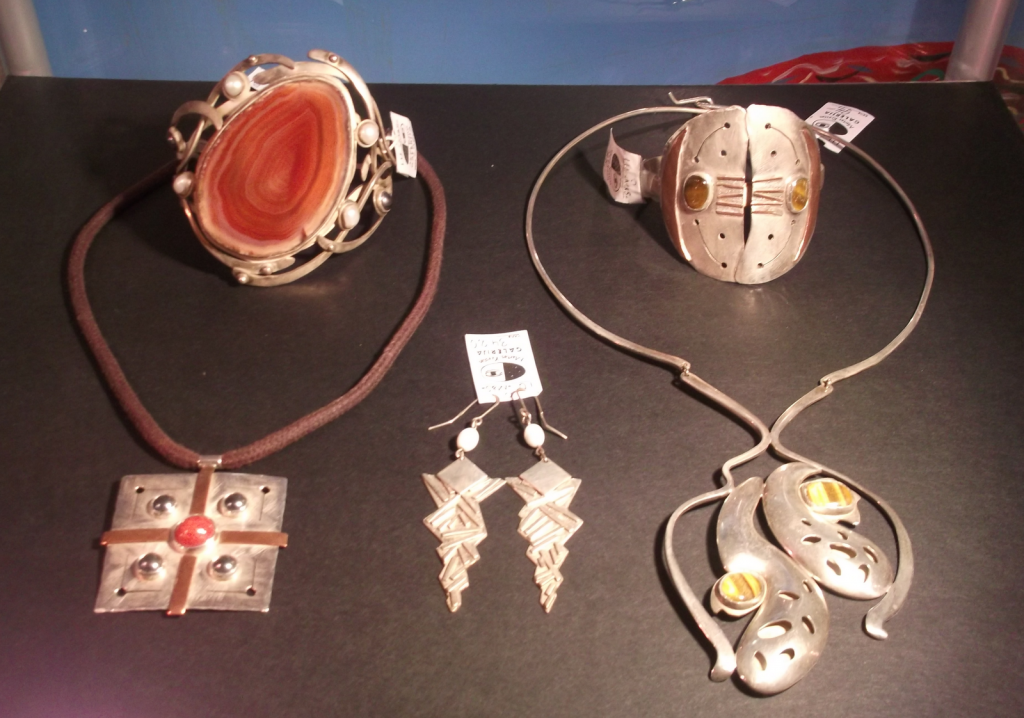 In 2015 a retrospective of P. Spridzhan's work was organized at the Liepaja Museum to celebrate the artists 70th anniversary. The title of the exposition "Dimensions" (Dimensijas) reveals the works of various genres – jewellery, painting, design and scoulptural objects.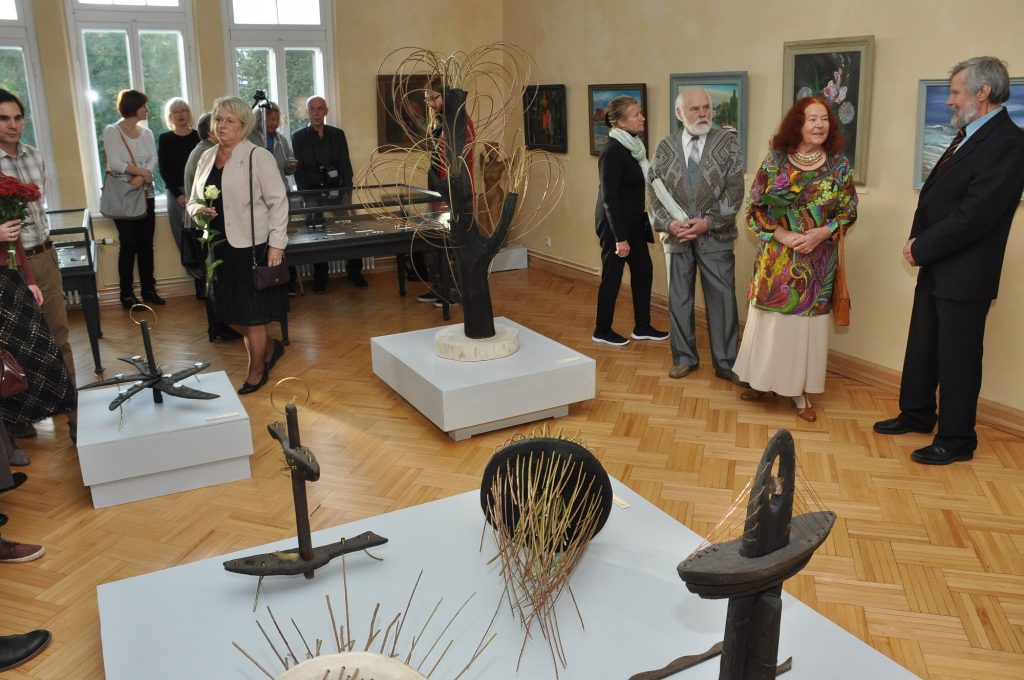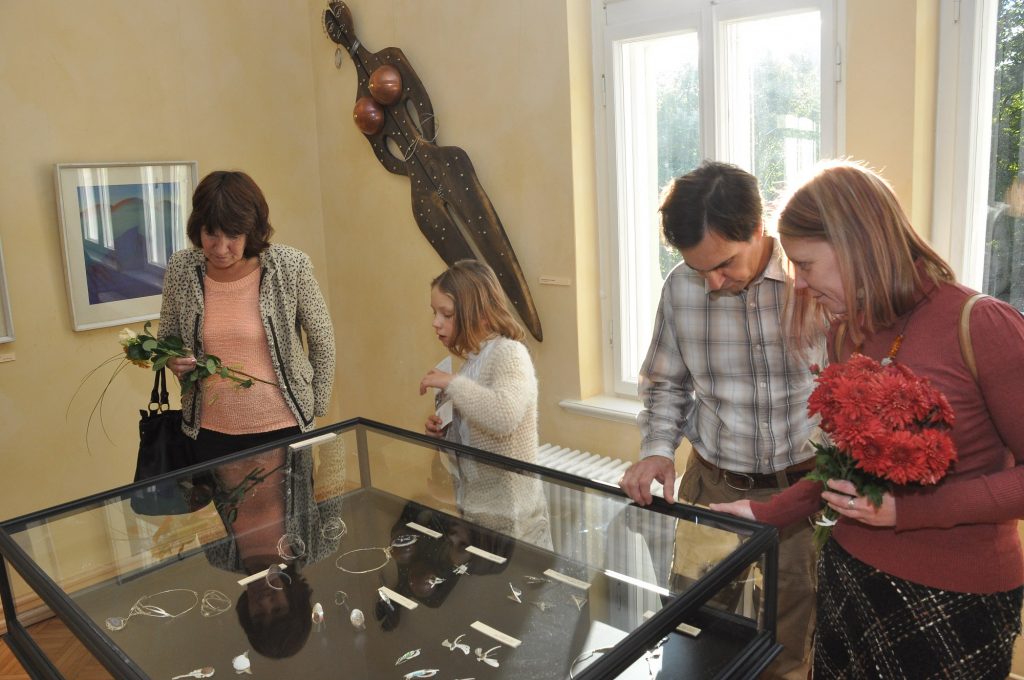 Maija Sniedzite (Maija Sniedzīte 1945-1995) was a jewellery artist from Jelgava. After 3 days (20th of December) she would celebrate her 74th birthday. Graduated Liepaja Secondary School of Applied Arts gaining weavers speciality and later Department of Metal Art at the Art Institute of Estonia (now – Estonian Academy of Arts). As art historian Iliana Veinberga writes in 2017  "At this time (mid-20th century) many aspiring and existing designers went to the Art Institute of Estonia as it was an attractive destination for students of socialist countries. It was popular among artists because the presence of architectural discipline allowed working more freely in the field of art."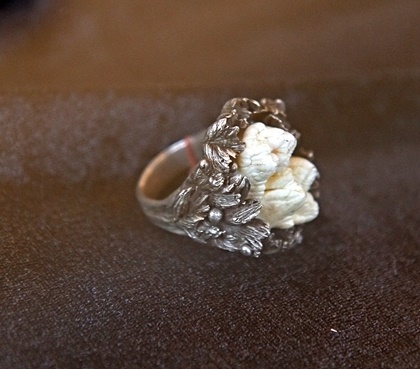 M. Sniedzite is also a member of the Artist Union of Latvia since 1975, when she organized her first solo show at the planetarium of the House of Science (Zinātnes nama planetārijā). Similar to P. Spridzans only 6 years later she started her carear by working as an artist in the factory "Art" in Riga but stayed there for 17 years (until 1993). Ever since she worked with costom commissions. She has created jewellery and sets casted in bronze, small sculptures, decorative objects and candle holders.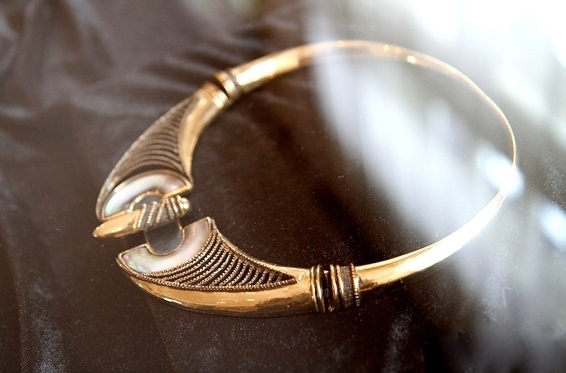 In 2015 there was a major jewellery exhibition collecting work by M. Sniedzite at the  Memorial Museum of Adolfs Alunans (Ādolfa Alunāna memoriālais muzejs) in Jelgava.
Work by M. Sniedzite is in the collection of Latvian Museum of Decorative Arts and Design and around 18 items (not only jewelry but also candle holders) executed from 1977 to 1983 are in the Artist Union of Latvia collection.